This post may contain Mildly Adult content.
This is the sh*t women have to put up with
These aren't men. They are creatures who have NO respect for women.
He's saying exactly what the crowd expects him to. Ralph Norman is a byproduct of the electorate that voted into the office of the Presidency, someone who bragged about sexually assaulting women.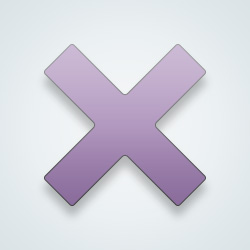 SW-User
Still listening over that fake news? I know it's your Favorite News just like the Jerry Springer Show
@SW-User Lmao - it's on video and in most major news outlets. Fake news my ass.
@SW-User 'Fake news' isn't a catch-all hour facts you don't like, you know.
@
Graylight
for some folks, inconvenient = fake.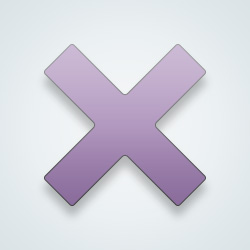 SW-User
Republicans think rape is funny.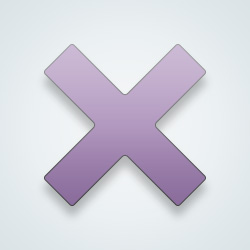 SW-User
Yes, it's possible. But all of them? You won again. That's all that counts,@
HoraceGreenley
@SW-User Actually that's not how I feel. The ends don't justify the means.

Just like the presumption of innocence and due process matter. Otherwise our society is lost.

A vague accusation is not enough, especially when timed for political gain.
@SW-User also, he is not accused of rape
---
18,419 people following
Politics
Personal Stories, Advice, and Support
New Post
Associated Forums
Topic Members