If witness tampering is illegal;
Let's start with a civics quiz. The DOJ is part of what branch of the US government?
@
jackjjackson
What have I told you before about repeating yourself. I suppose that, living in your little echo chamber as you do, hearing yourself over and over and over again, and again, and again.......is daily life.
But for us, it's pretty boring 😴😴😴
This message was deleted by the author of the main post.
Really, I think it's just the "take care" clause, along with the impeachment for high crimes and midemeanors in the Constitution, and this actually isn't going unnoticed by the GOP as much as it's been ignored.

My suspicion is that most Republicans are holding their nose and hoping to get as much out of him as they can before things go South, like Kavanaugh.
Seems like witness tampering to me. The traditional GOP is not going to say anything, with the midterms looming. The President is immune from witness tampering anyway, but not saying anything could backfire.

To him, it's a risk free strategy. If the traditionalists complain, and he manages to drown them out, with Twitter rhetoric, then they permanently lose. If the traditionalists reach their audience, it matters very little, as they'll still vote for his positions.
This message was deleted by the author of the main post.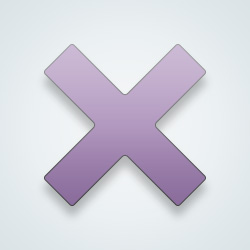 SW-User
Republicans don't care about anything other than their team winner and being mean to minorities.
The handwriting on the wall says "shortly after the mid-terms is when the serious change will occur"....are we ready for the changes?
---
18,425 people following
Politics
Personal Stories, Advice, and Support
New Post
Associated Forums
Topic Members