Outrage Over Trump's Emails
Just imagine what lies they have all told Mueller already , and just how easily they can now be disproven. Litte wonder they're so angry about it.
@
RodionRomanovitch
All this Fox/President/Alt-right protesting means that Mueller must be on to something.
@
Northwest
.....and all those Senators he's been beseeching to rubbish the investigation. None of that would have been happening unless he was very , very worried.
@
RodionRomanovitch
his actions say he is scared shitless. he is a fool to not realize that his actions make him look guilty
For sure. By now production of all emails is standard practice in all walks of life. The WH certainly should have a clue based on the whole Mrs Clinton debacle. Imagine the super irony if a "home brew" server turns up. Crazy.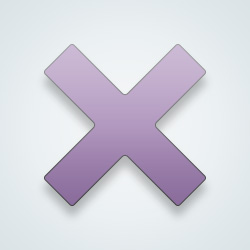 SW-User
Only the die hard Trumpists believe this crap. It's all in anticipation of indictment for obstruction of justice which is coming.
He just added another tweet, with a video. In the video, he mentions the accident, and repeats his call for spending on the infrastructure.
---
18,419 people following
Politics
Personal Stories, Advice, and Support
New Post
Associated Forums
Topic Members