Rex Tillerson, in Meeting With U.S. Diplomats, Says Russia 'Interfered' in Election
---
Pompeo, the guy who was on 8+ investigations into Benghazi and found nothing, later made director CIA, might become SecState...drain the swamp indeed. XD Who needs competence when you have croneyism?
I wonder what the pro trump crowd is going to do now that bannon is also tearing down trump.

"Mentality of an eleven year old" is how he describes trump. If your idol is what most people describe as a moron or an idiot it's probably time to reassess your beliefs.
FAKeS NewS
@
ForkBoy
LuCKYs It's ONlY a FORKs U GOTs, Cos If wAs KniFeBoYs, THaTs CoUlDa Be danGeROUses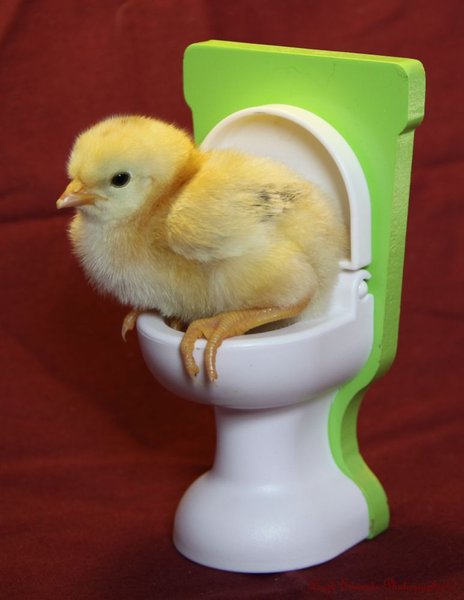 How's that investigation goin. ....and d impeachment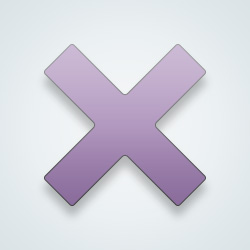 ---
18,432 people following
Politics
Personal Stories, Advice, and Support
New Post
Associated Forums
Topic Members