I Have Ulcerative Colitis
Ulcerative Colitis is no joke.
It can cripple proper digestion and very similar to Crohn's disease.
@Pherick: sorry you didn't tell me that you're in that situation... i thought you're getting better but here you are saying the medicines youve taken are nkt effective😯😦
@Pherick: Sorry to hear about your serious health condition. I had only the lightest type of it.
I just had blood loss through stool which I am sure you are familiar with.
I do still have my gall bladder .. No one has ever mentioned taking it out ...
I have this also.. it's no joke..i feel for you
[b][c=#800055]idk that does look kinda sexy 🙈 (not really)[/c][/b]
Well.........maybe how to TEST them! I'm so sorry you have this! I hope you find some relief.
@VioletShadows: Ohhh Yes, It certainly does tax friendships and relationships. I see what you are saying now :)
I'm sorry if it came across any other way. (hugs)
@VioletShadows: No worries, Its the Internet, if we didn't misunderstand each other, what would we do with all our free time???
I'm sure you are able to get this disease under control..stay strong ❤️
How are the symptoms for this?
If you really want to know, I will PM you, they aren't pleasant nor fun for everyone to read.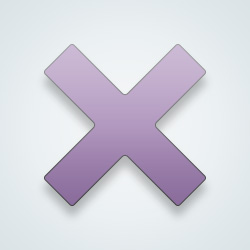 SW-User
Do you still have your gall bladder?
Its the first time heard of that.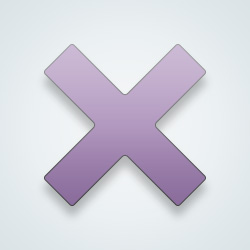 ---
14 people following
Ulcerative Colitis
Personal Stories, Advice, and Support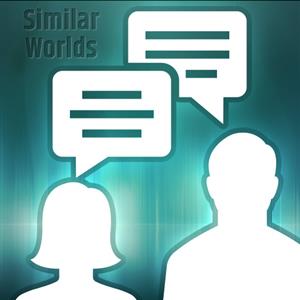 New Post
Associated Groups
Forum Members