These are beautiful photos... thank you for sharing...
@
Soossie
Good morning, thanks so much and it's my pleasure. I enjoy sharing the beauty with others.🤗💋
@
Soossie
Thanks so much my friend, that sunshine is beautiful on this Tuesday morning. The same to you, have a fantastic day. 🤗🤗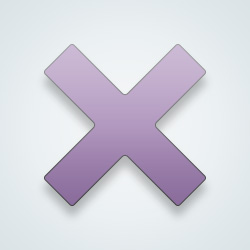 Exceptional photography. A wonderful reminder for us to greet each morning with thankfulness.
@
JoePourMan
Thanks so much, truly appreciated. We've got a lot to be grateful for these days. I feel blessed to be able to get out with my Sammy D and capture the moment.
Those are great shots, lovely. I like the one with SammyD in it, what a beautiful dog.
@
Synyster
Thanks so much appreciated, he's a beautiful dog and very exuberant. 🤗💋
This message was deleted by its author.
@
Synyster
It's wonderful to have my animals around these days and they do make me smile and laugh at times. Thank you, hope you're enjoying the sunshine, it's a beautiful day.
💜💋🤗
@
Mugin16
Good morning, hope you're doing well and thank you. The weather has been beautiful the past few days. 😎💋
Magnificent pictures and your beautiful words would raise anyone's spirits my friend 🤗and especially the the beautiful dog this my Roxie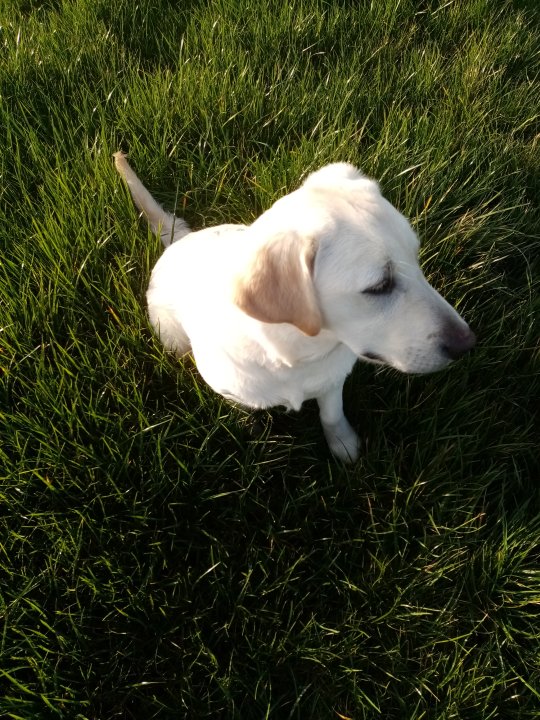 💋🤗❤️
---
7,130 people following
Pictures & Pics
Personal Stories, Advice, and Support
New Post
Art
Community
Fiction
Health
Hobbies
Inspiration
Movies and TV
Similar Worlds
Want to Know
Group Members