Pffff that's all fancy camera/digital work.
🤘[@16030,Rokasu] my ways?

😏... Live on chocolate and coffee 😁👍
[@710185,BoobooSnafu] Can I substitute beans for chocolate 😬
[@16030,Rokasu] you poor sick twisted bastard - that's just perverted!!!!

I like it 🤣
ohhh wow...wonder if thats the view the bloke in 127 hours had
[@710185,BoobooSnafu] its a movie, where the guy falls down a hole like that but has his arm pinned..I wont say more, it will ruin your thoughts about the beautiful pics
[@446022,Bushmanoz] yeah.... and I might not wanna go caving ever again!

Best not to - thanks 😏.
[@710185,BoobooSnafu] amazing place tho, reminds me of when I was born..lol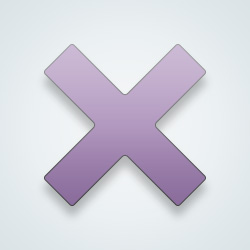 SW User
Yeah it's gorgeous but there's nooo wayy im going inside that place. Hell nawww
[@813091,FriesAndSundae] but... it's gorgeous!

Not keen on closed spaces?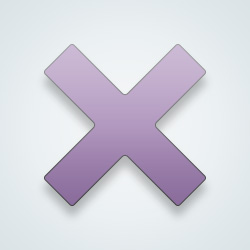 SW User
[@710185,BoobooSnafu] thats the death of me
A very different way of using media for visual expression! 👍
[@3118,Pfuzylogic] I tell you what... I've never called a bit of rock sexy before - but DAMN!!

Those caves Come close!... It's like a river solidified!
[@710185,BoobooSnafu]
Whoa okay I looked again.
I thought those were silk or satin sheets lol
That is sexy asf for stone 😂
[@561899,BalmyNites] I got no words!!!!'

Well, except - "I wamna go!"😩
I hear you 😁🤗[@710185,BoobooSnafu]
---
14400 people following
Pets, Animals & Nature
Personal Stories, Advice, and Support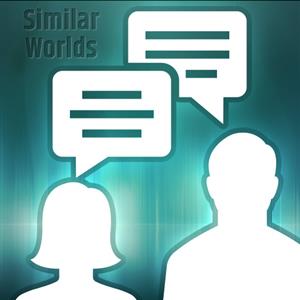 New Post
Group Members