I Love My Cat, My Furry Baby [Cats]
Perhaps you're not approaching the brushing thing quite right. Then again, maybe he just really doesn't like being brushed.
I too have a cat like that. And of course any cat that belongs to me is spoiled rotten. One will let me trim her nails and all. Another is like your cat where he has no tolerance to brushing or claw trimming.

I guess they all have different sensitivities like we do.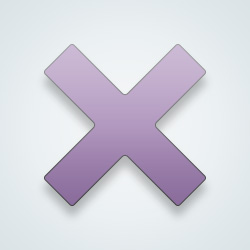 SW-User
My kitty is spoiled too, he drinks running water from the sink to but he loves being brushed.. but i do it while he's laying on the floor..😺
@SW-User My one cat likes the brush. It's soooo cute to watch him sit down for it like he's getting a massage.
---
8,534 people following
Cats
Personal Stories, Advice, and Support
New Post
Community
Fiction
Health
Hobbies
Loss of a Pet
Movies and TV
Other
Pets, Animals and Nature
Politics
Self-improvement
Similar Worlds
Writings
Want to Know
Group Members