We must explore. Who's with me?
Dude, people have been to both. Planes go over the North Pole regularly, and you can book a cruise to Antarctica. You're in some weird fantasy world and it's ridiculous.
Go to Chicago. Head out on Lake Michigan on a calm day. Watch the city sink into the lake!! No, not really; it's just a bit beyond the curve of the Earth.
Go to Lake Ponchartrain.
Check out the power lines. Take some pictures.
[media=https://youtu.be/ipqronPSXGM]
Then check out the causeway. Take some pictures.
Did they build all these wind turbines partway under water? Nope. Curve of the Earth again.
Speaking of explorers, did Columbus actually run into your flat Earth problem ?.
He went looking for a shorter route to India. So he headed west, and ran into the Americas. Which would not have happened if the Earth were flat. If it did, then your conspiracy has to have been going on for hundreds of years. It also means the Mayflower also go a very long way around to reach America. And of course Napoleon would have to be in on it. King George . At what point did NASA get involved ? And how did they keep it secret ? Inquiring minds want to know.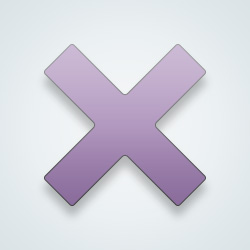 SW-User
Shuuuuuuuuut the fuuuuuuuuuck uuuuuuuuup, dick faaaaaaaace.

Flat earth trolling is so ten years ago.
Go ask the King and Queen of Spain for permission to sail!
Ever seen pics from space?
---
38 people following
Flat Earth
Personal Stories, Advice, and Support
New Post
Associated Groups
Forum Members