This post may contain Adult content.
I think it's normal for a man to enjoy suck a man's penis
The men that I know that enjoy sucking cock are bisexual.
@
AlyAngel
Yes, and I realized that I wasn't straight even before I sucked a cock for the first time. The fact that I enjoyed it so much and kept doing it told me that I was either bisexual or gay.
Thanks for your candid insights. I agree with you.
I knew I was Bisexual from how I was raised at home, and had no issues with my attraction to men as I got older.
---
18,625 people following
Sex
Personal Stories, Advice, and Support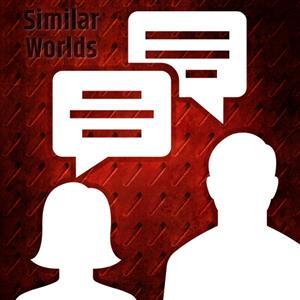 New Post
Affairs
Community
Crushes and Obsessions
Dating and Relationships
Family Struggles
Friendship
Habits
Health
Hobbies
Intimacy
Jokes and Riddles
LGBT
Marriage
Other
Parenting and Family
Romance and True Love
Secrets
Singledom
Similar Worlds
Want to Know
Group Members