This post may contain Adult content.
Staristics Say Rich Men Have Better Sex is This True
I don't know about Statistics, but in my experiences rich men and women have MUCH MORE sex and less drama and more comfort during sex.
Better is a personal luck thing. But the more contacts you have the more likely you are to find a better sex partner(s).
---
18,628 people following
Sex
Personal Stories, Advice, and Support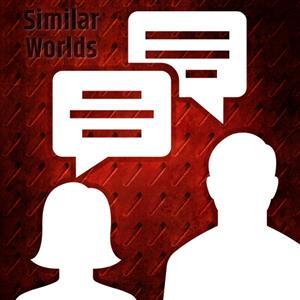 New Post
Affairs
Community
Crushes and Obsessions
Dating and Relationships
Family Struggles
Friendship
Habits
Health
Hobbies
Intimacy
Jokes and Riddles
LGBT
Marriage
Other
Parenting and Family
Romance and True Love
Secrets
Singledom
Similar Worlds
Want to Know
Group Members