This post may contain Sensitive content.
Stinging nettles punishment
How often does your daughter get this punishment
@
Strict4u
The nettle is a plant what sting the skin if you touch. The other name is urtica dioica. It is growing wet areas like river or lake. After the sting it starts to burning and later itchy feeling. Anyway the nettle is very healthy and delicious if you make soup from it or creme. The sting of the nettles prevent the rheumatic problems.
Am sure well deserved
Have proposed it to parents
That's nothing short of abuse
as is your right too, maam
you're sick and you need psychological treatment
@
Nighttalker
shut up oh if you don't like it get off the page cry baby
@
Strictmommyof3
maybe DCS will become a fixture in your life. I hope so.
This message was deleted by its author.
---
3,602 people following
Punishment
Personal Stories, Advice, and Support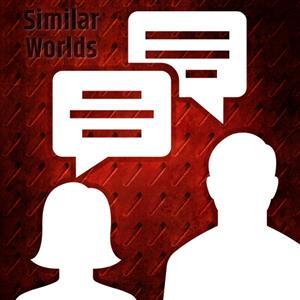 New Post
Associated Groups
Forum Members