K, are we gòing to complete the....
@
nightjourney
idk who she is but it's typically used by couples who share an account, but those people tend to just be creepy guys on here
@
deadgerbil
aaa makes sense. She was a girl with a bra had on her prp. Makes sense makes sense. But still wierd gender title
It certainly doesn't stand for going commando. 🤣 Although it may not be far from the truth either. 😅
This message was deleted.
@
nightjourney
yes you believe this is true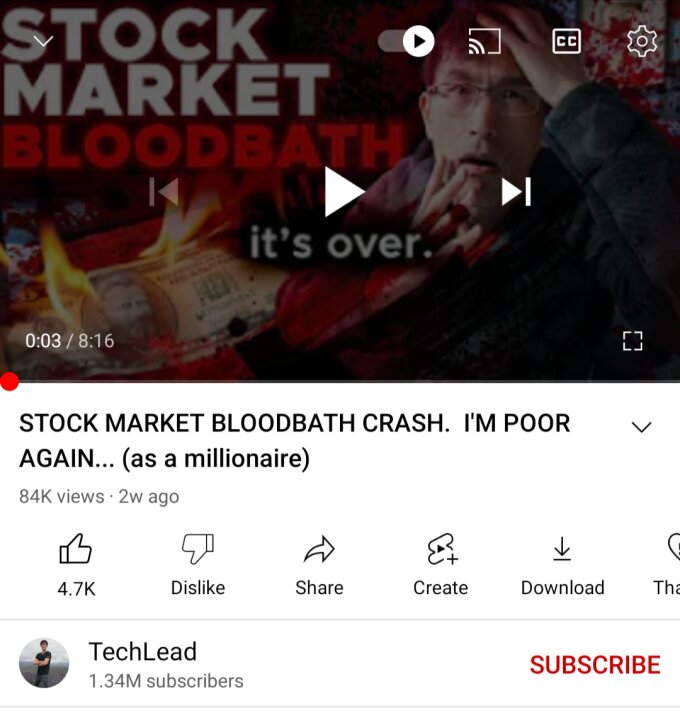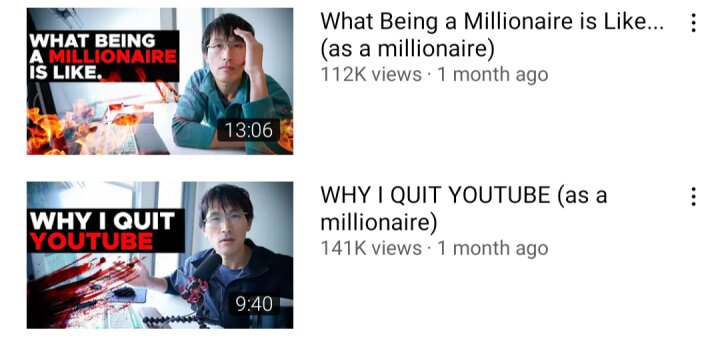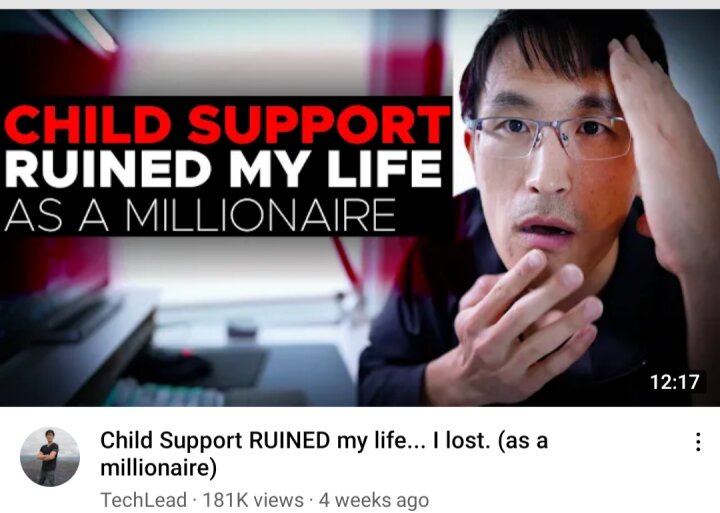 @
tacobell
ha i did. But damn i started thinking these are scams and a waste of time tbh. So i gave up learning how. Because u have to pay for this package then this then....its like wo im trying to be a millionaire not go broke. So ya. And i had a blonde moment as they call it. I tried playing the video, dismissing the fact it was a photo lmao 😂
---
1,028 people following
Going Commando
Personal Stories, Advice, and Support
New Post
Other
Group Members