This post may contain Mildly Adult content.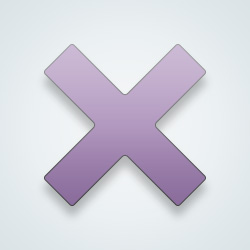 SW-User
What the heck is an Incel?
Better known as "men who can't get laid". @SW-User
@SW-User Apparently it's short for "involuntary celibates". If that's the case I couldn't disagree with her more.

Yet another explanation is that they are white heterosexual violent misogynistic males.

If that is the case then the term is misleading.
Ah, the incel kind, desperate men of low quality both in personality and in looks who are angry at the world they can't get laid. Apparently some are so desperate they'd turn to violence and threats.
wow sounds like another S W idiot troll crossed the line ,sorry you had to experience that .😕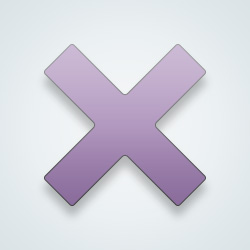 SW-User
Too much violence going on here
Incels should just fuck each other
[b]they need to learn[/b]
what a woman likes,, wants and cares about...
nobody deserves sex "just because"
I've heard of infidel but not incel.
---
100,000+ people following
NSFW
Personal Stories, Advice, and Support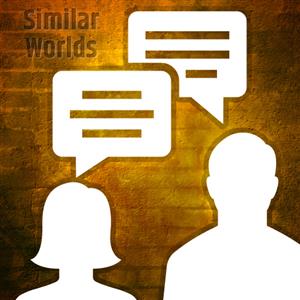 New Post
Associated Forums
Topic Members