This post may contain Mildly Adult content.
Is there an international Age of Consent just for the internet?
I generally assume anyone claiming to be female on SW is a 20 something basement dwelling neckbearded troll who gets their jollies from "trolling" all the guys here
[@453591,Niburu] I feel like the best way to find out if they're some weird neckbeard is if they're like, trying really hard to sext people.
[@427579,NorthernRoses] yeah I've declined those kind of offers from both genders, I like to meet actual people , you also have to assume everything you do on the internet is recorded one way or another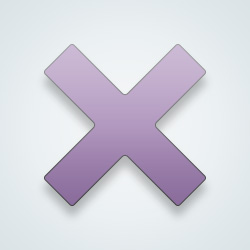 SW User
You can't fuck over the Internet so there ain't no age of consent. Solved it.
[@479586,DeineMutter] Genius.

Still, people can get into serious trouble just by sexting, so like... 🤷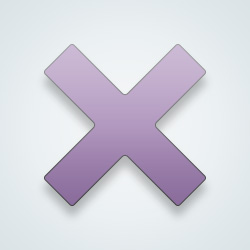 SW User
[@427579,NorthernRoses] Sexting is pretty retarded so they've had it coming.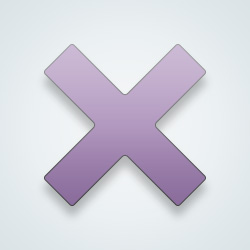 SW User
It must be 18 and above, but then some countries may have higher age of consent. So, if someone is charged for violating the laws, they should be procecuted based on the law of their own land. I'm not aware of any international agreement on this, but the moral obligation on these matters should be 18+.
The sites are held by the laws of the country they are hosted in. Users are under the law of there homeland mostly. The homeland of the site and the person they are contacting could also press charges but that's unlikely in many cases.
No there isn't. It would be extremely difficult to decide up and then enforce really. Best just to make sure everyone is 18+, lol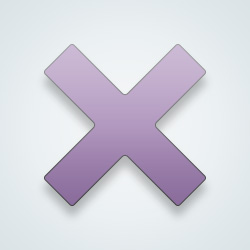 SW User
Unsure its technically international, countries governments can filter what's available through isps
i am pretty sure it just gets younger and younger by country
generally assumed ones are 16 or 18 i guess
---
171170 people following
NSFW
Personal Stories, Advice, and Support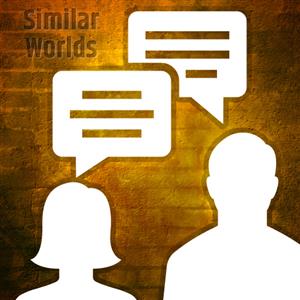 New Post
Associated Groups
Category Members