This post may contain Mildly Adult content.
Are there any dansels in distress out there?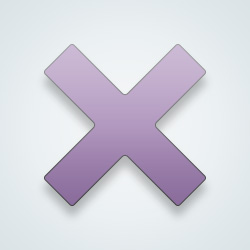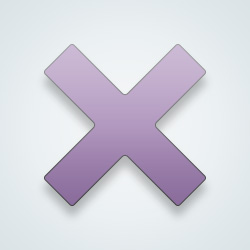 SW-User
Well look at you ,in a league of your own over there 💁‍♂️@SW-User
They're trying to work out what a "Dansel" is... 🤷‍♀️🤷‍♀️🤷‍♀️
I've already rescued them all. We roast marshmallows and white knights by campfires daily 😌
This made me laugh harder than it should have.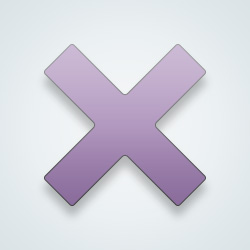 SW-User
Pssst . It's damsel dude 🤭.
What the hell is a Dansel?? 😂😂
@
Indy74
But... who can resist a nice damson??? 🤣🤣🤣
@
Indy74
Can make you feel a little tipsy when prepared in the right way, too...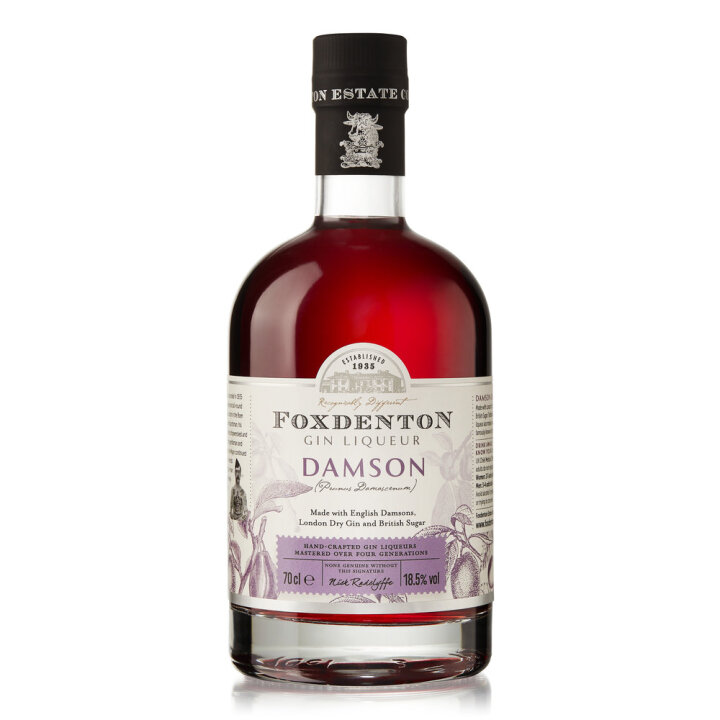 Nah we're in the "woke" era where they all rescue themselves now
Dancing Damsel? 🤔 They don't usually look distressed...
Wake me if any become disdressed! 😉
---
22 people following
Damsels In Distress
A personal, frank , intimate and open minded group for all who find DiD one of there kinks & wish to explore there sexuality further amongst others.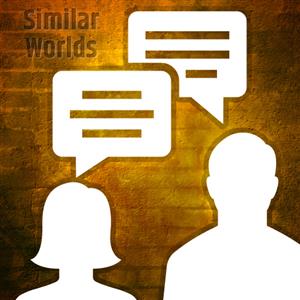 New Post
Associated Groups
Forum Members