I Wish I Had An Honest President
Fair enough. But to draw an equivalency between Trump and Biden is ludicrous. You're buying in to a narrative about Biden that's being created by manipulators looking to destroy him. Your call but I think it's a little short-sighted.
The rumors of Joe Biden are untrue.
Something the deplorables throw out for the gullible.
@
Aliveshock
sounds kind of strange for it to be kept so low key and yet out of all the media that could of done a story on it...GQ?
@
morrgin
If you look at the date it was published in June 2019 which documents a woman filing
[b][big]charges in court of rape when she was 13. [/big][/b]
@
morrgin
And naturally Trump threw money at it to make it go away. It's why anyone interacting with him has had to sign NDAs, and even so about 26 women have accused him, with about 43 incidents.
And the documentation of incident with the 13 year old was unearthed during his campaign.
you guys are still more lucky than other countries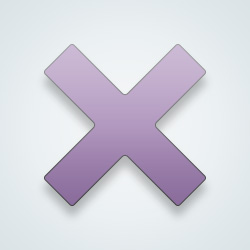 SW-User
There ARE other candidates on the ballot.

This may be the year for a 3rd party President.
It is hard to choose between the lesser of 2 evils when all you have to choose from is evil
Trump is doing great ... the libs media can't shutup about him
An honest President would tell you we're doomed
I'm 1% less worried than the one with hillary.
I am just so saddened that the American voters actually let these people rise to power. I know there is a lot of corruption but really, people can only blame themselves for voting for them.
---
92 people following
Disliking Presidents & Elections
Personal Stories, Advice, and Support
New Post
Associated Groups
Forum Members