Why does my tea have a warning label?
"Natural" remedies are not always without risk.
@
Alisha233
Both.
Ah, whatever this herb is must have an effect on your liver. Everything you ingest, passes through your liver, right? This particular herb must have an effect on your liver and people with liver issues may not want that effect as it might be adverse.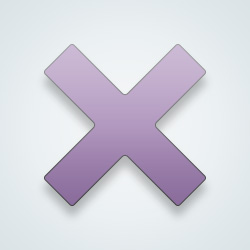 SW-User
Well... I can't speak to the specific of your tea... per se... but in general terms, that's what the legalistic structures of our world (specifically our country) have fallen into. Everything has a warning. You aren't allowed to figure it out for yourself.

Warning: Life is dangerous. All sustenance has benefits, and a few detrimental effects as well. This warning is for mitigating the risk of lawsuit. As for life itself, it has a 100% chance of killing you.
They are not happy with lawsuits.
---
326 people following
Plants
Personal Stories, Advice, and Support
New Post
Hobbies
Group Members