They'd probably win too. They don't care about killing civilians or putting Muslims in re-education camps. Their war will be easier to win because everything not in a Chinese uniform is a target. Even the Russians aren't that callous anymore.
What does it have to offer? Opium? Rocks? Hate? Maybe the Chinese are too smart to waste $$ on it.
@SW-User Not entirely certain about that. If those reserves were substantial, mining operations would already be established and they would be sought after.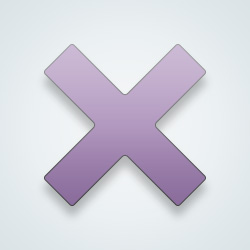 SW-User
It's there.. it's never been stable enough politically to work a deal..
Too many chieftains…
Why did we spend 20 years there?
Russia? The British @
carpediem
@SW-User Great question. We left far more wealth than we removed. Nation building doesn't work.
I think China is getting more into Africa than the Middle East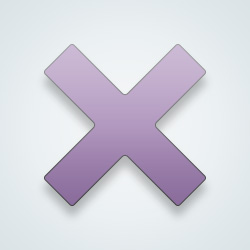 SW-User
@
plungesponge
there are as many Chinese citizens in some African nations as there are African people.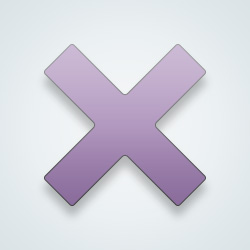 SW-User
I could see China going in..
---
240 people following
World Peace
Personal Stories, Advice, and Support
New Post
Associated Groups
Forum Members