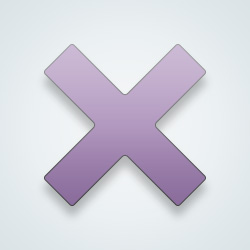 SW-User
It's 18 hours and 15 minutes into 2017 for me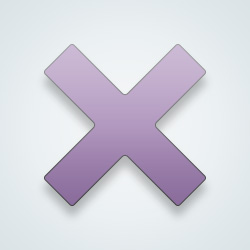 SW-User
Yes; it's the nicer, cleaner, more reasonable one
@Kiwi-Dan: That's not what I meant, but that works too. I meant, most everyone who doesn't live in New Zealand or Australia think that Kiwis and Aussies are the same, and most everyone who doesn't live in the Canada or the United States think that Canadians and Americans are the same...even though we're not.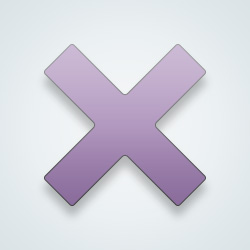 SW-User
@Killers: Oh right. Well yeah, that makes sense really.
(You're in my time zone.) I love Michael Jackson, too. Miss him.
---
116 people following
Michael Jackson
Join the world in mourning the loss of the 'King of Pop' and celebrate this legend's passion and talent by sharing your memories!
New Post
Associated Groups
Forum Members