For some reason that now made me think of "Heaven" by Warrant. :D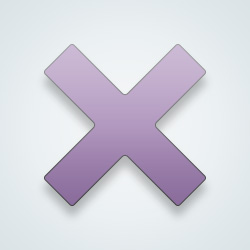 SW-User
Thank goodness for "80's Monster Ballad" collections.....that song likely would have been lost forever, lol.
haha I still have my ripped jeans too and wore them to the concert :D It was Def Leppard, Tesla and REO Speedwagon
And a pair of black leather pants to go with it...you know that if you ask nicely, you shall receive...the pic that is😁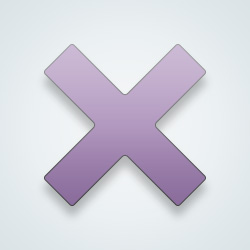 SW-User
Breaks out the jean jacket.....and the hair......and starts serenading you with this song.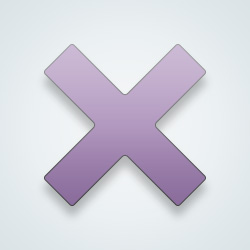 SW-User
Yea, I only know one song XD (does anyone know more DY songs than that?)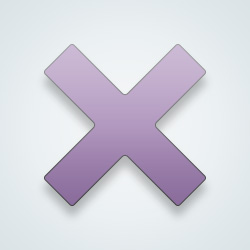 SW-User
I only wear that when I sing Damn Yankees songs.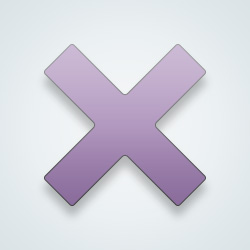 SW-User
wow! been a long time since I've heard this..:)
You know...I have a sleeveless Union Jack t-shirt...😉
I just saw them in concert a couple of weeks ago. This song is so incredibly sexy. I literally felt like I was going to pass out when he sang it.
:)
Nope...I'm just thinking of the one. It's now playing in my head. Thanks lol
Haniazed...I don't believe you. I'm probably going to have to see a picture..
:D
Don't forget the Polo cologne!
Ooohhh Damn Yankeesss. Yes, please.
---
3,181 people following
Great Lyrics
Personal Stories, Advice, and Support
New Post
Associated Groups
Forum Members