What song were you recentely listening to?
That's a good song. This is the one I last listened to...

[youtube=https://www.youtube.com/watch?v=W6yL8BB7TcE]
[u][/u]Sounds of Silence by Disturbed, an excellent version. But I have to admit, I'm not an Elvis fan (dodges the stones being thrown) but I do love that song, Suspicion.
I've listened to their version of Sounds of Silence. Perfect alternative version of that song.
@Barefooter25: It's a beautiful song and hard to imagine anyone ruining it. I actually like this version better.
I just played "In The Getto" by him the other day, now I've just posted "maria maria," Santana❣🎶
Last one. ..gimme shelter grand funk
I was listening to "I'm Not Afraid To Die," I believe the name of the song is, it's some bluegrass music I just discovered From Gillian Welch, really like it. Posted it in the country western group. 🎼Just strikes a cord with me.
[youtube=https://www.youtube.com/watch?v=LJGV6-Ci4Bw]
Cult leader by hotel books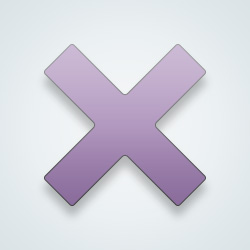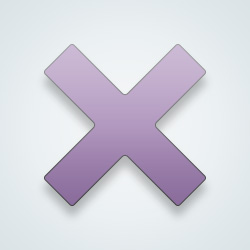 SW-User
[youtube=https://m.youtube.com/watch?v=W6NiZ_EYPWY]
One of my favorites from awhile back...
[youtube=https://www.youtube.com/watch?v=gJca07HLqw0]
---
100,000+ people following
Music
Personal Stories, Advice, and Support
New Post
Associated Forums
Topic Members