What kind of music do you predominately listen to?
Nice. I like soft rock/pop and classic hard rock. I like smooth jazz and jazz fusion but also like real jazz. I also like R&B, funk, blues, hip-hop/pop, pop, zydeco and classical. I can enjoy almost any genre except death metal, country and opera.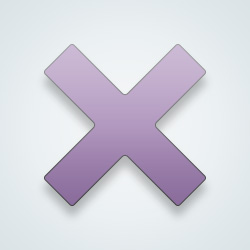 SW-User
Just metal. Maybe little bit old music like Beethoven, Tchaikovsky, Dimtri, I don't remember their names. Sometimes I listen to Bobby Vinton or Paul Anka.
Hard rock and metal, but I'm pretty eclectic. I like latin, raggaeton, reggae, a little jazz, and rap.
Alternative Rock, New wave, Post punk, G Rap etc
This message was deleted.
old and eclectic.
[youtube=https://www.youtube.com/watch?v=45OFFlBvqH4]
---
100,000+ people following
Music
Personal Stories, Advice, and Support
New Post
Associated Forums
Topic Members