I feel like I have this it's part of the spectrum and explains why I'm such a weird one out of this world. I never admitted it before too.
Yup. And I'm a narcissist.
I grew up with that, it's not a lot of fun.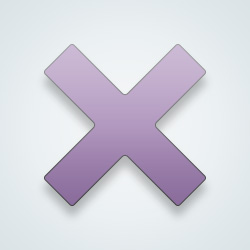 So we're equally as bonkers now.
Well, you got it from the Internet, so it has to be true! 😆
Yes, I would go off sick next week if I were you.
NO, she noticed you are from Ireland, and realised this is normal 😁
---
256 people following
ADHD
Attention Deficit Hyperactivity Disorder (ADHD)
New Post
Health
Personality Disorder
Group Members