There's no one you couldn't love if you could read their story.
I've always been sensitive to spirits since a child. Feeling the dark side heavily but raised to be on the side of the Light.

Joined an astral warrior group in my early adult life due to outer body experiences.

Learned how to raise my vibrations and build my light body and conquering the darkest versions of my self at an early age.

Have casted put demons, and healed others.

Have been attacked by unknown people trying to run me and my brother off a road.

Have seen visions of what my purpose is in life. And began learning how pull visions into this reality.

Skipping all the lovey dovey/ children/ family drama / and in betweens.

I clearly see my life purpose and all the correlations that got me where I am now.
---
153 people following
Write a 6 Word Story
Personal Stories, Advice, and Support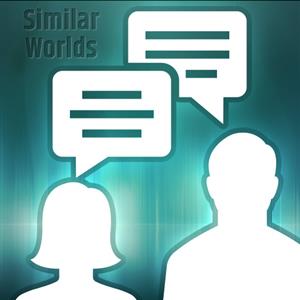 New Post
Associated Groups
Forum Members