FIRST REVIEW for my LATEST BOOK
Congratulations!. That settles it; I'm going to get round to your book. I'm currently bogged down in three others - not by you, and am trying to find the will to continue. I'm bone lazy. 👍
@
alan20
they are pretty popular here in Scotland as well!
@
helensusanswift
When I get the time I'd like to write you an amended version of a story I posted here some years ago. There's no way I have your talent but I'd be honoured if you could find the time/patience to read it. Originally I had in mind two possible endings and cannot remember which I chose! It's not X-certificate. Maybe this Sat, night.
@
alan20
Send away, Alan! Whenever you are ready.
I now have another definition for the word "slap" (having nothing to do with large trout). Thank you. Adding your books to reading list.
@
CBarson
Thank you! A slap was - and is - a pass between and over hills. The one I knew best was the Cauldstane Slap over the Pentland Hills, south of Edinburgh
That's fantastic, I will check out Amazon
@
MrAverage1965
Honestly - I didn't know the price. The publisher sets that and I have no input.
Congratulations. Best of luck of sales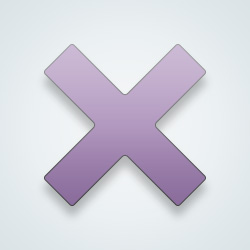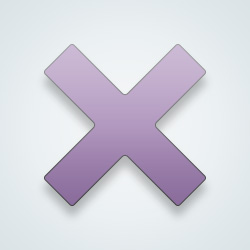 ---
452 people following
Creative Writing
Share your writing!
New Post
Associated Groups
Forum Members