I Am Mad, Sad, Disappointed
Man that sounds rough. I know the feeling of being used though. It's not a very pleasant feeling. To feel like you're giving everything you have to something and someone else is just going, "thanks very much!" and scarpering for the hills. I would say that maybe you should focus this time on honing your skills. Keep working at your craft. I know that it will be hard as it sounds to me that you would be more than qualified to sing full operas. If you work on yourself more, when the time comes that you can leave the academy, you can blow someone else away with how wonderful your voice is. I truly believe that you can power through this. I offer you my full support in doing so and tell you, that you do not have to go through this alone.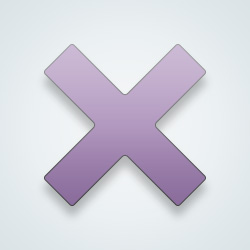 SW-User
Why wait? If you aren't getting value from the academy then why stay?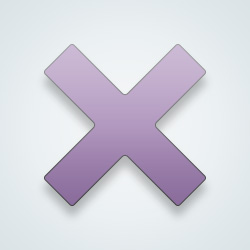 SW-User
@SW-User because I'm struggling to find somewhere else local and accessible for me to get my lessons and because of the virus it's held me back so I have to have them online until I can go out to actual places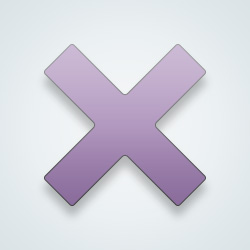 SW-User
@SW-User I understand that. But if you're not happy why waste the money and just save it and wait.
its a business, very few care about the customers . the best ones do
There are good teachers that will work with you
---
366 people following
Disappointed
Personal Stories, Advice, and Support
New Post
Health
Group Members