This post may contain Mildly Adult content.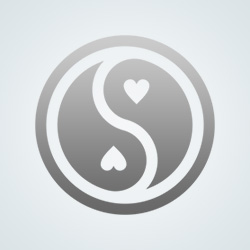 Hot4Tgurlz
Why is it when a butch female gets with a girlie female that no one bats an eye anymore ?? It's almost expected that a butch will have a girlfriend or two... But turn the table and have a straight looking acting guy get with a feminine or trans M2F male and people go crazy ?? Is it that degrading for a male to emulate or fell comfortable as female ? I hate double standards... Or is it just plain bigotry ??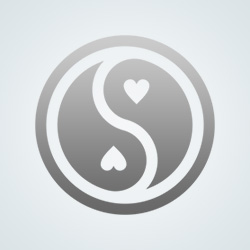 silkydrawers
I agree, I get so many messages where they just say "Hi" and think I'm suppose to respond. I check their profile and they have never contributed anything, so what is their interest in a T-girl like me.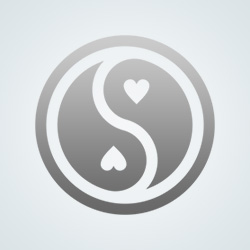 silkydrawers
I find it very interesting how much programing there is out there right now on the subject. It's just one more step towards getting the world to know we exist and with this type of exposure in time it might just become as accepted as being gay is today.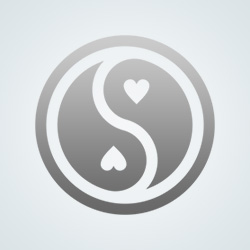 JoanieNewHampshire
Same here! I keep saying this, but they don't get it!! Guys that can only think with their junk will be ever present and we that want to talk seriously about things that matter and infer something sexual will ally bed the blocking tool!
It's hard to tell some people's motivation to be friends on here no matter who you are :/
Sorry you've felt it too ☹️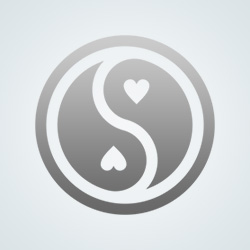 Kim1girl
Well said!
And now we know why women get frustrated on EP.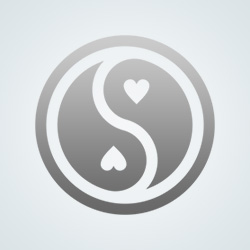 GoodMorningStarshine
Ugh. I had typed a longish message to you re receiving friend request and then I press "send" only to find out you don't accept messages not in your circle. It's okay, I understand.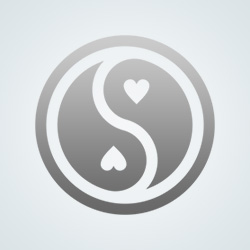 femininityforme
I agree with you, but it's still nice to know there are people attracted to you as a woman
---
1,689 people following
Confessions
Personal Stories, Advice, and Support
New Post
Associated Groups
Forum Members