Your thought about dumb people
Poll - Total Votes: 20
I like them, they make us the smart ones shines brightly
They are entertainment, i laugh at them all days
It's our duty to educate them
Don't get involved with them at any cost
Um.. i'm not sure about this
You can only vote on one answer.
I have come to accept the fact that I am in that group more often than not on so many subjects
the original meaning of dumb is speechless or unwilling to speak. The modern day slang is stupid. For those that lack the mental capacity due to genetics are innocents in my book, for this people we must treat them with respect and care for them as they make their way in the world.

For those that are dumb because they choose to be closed minded, racist and hateful, I have no sympathy for them.
I'm dumber than a box of rocks but I am entertaining
They are awesome, so easy to take advantage of. Poor things.
I think might be one of them😓.. Im dumb... Although I wish i was smart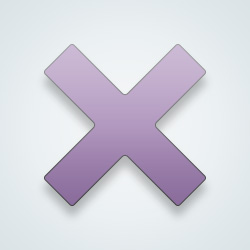 SW-User
Knowledge is everything .😊
I don't understand the options.

Are we talking GPA, IQ, common sense?

Or like people who don't know that the belt should match their shoes?
---
65,899 people following
Life
Personal Stories, Advice, and Support
New Post
Associated Forums
Topic Members