You come here and everyone has no problem with blacks or white. You go on Facebook and everyone all of a sudden loves each other
[quote]So why the hell are we protesting, rioting and looting still? [/quote]

Well, the truth is, while the protests were about the right things.
But, the rioting and looting were not.
The rioting and looting is a power struggle.
Anarchists [led by democrat party] want the police defunded.
Everyone knows we can't be without police.
So, they will want to federalize the police.
That sets up a nifty control the people thing.
Not as elegant as government health insurance, but they'll get to knock a few heads around.

TIP: For the next 50 years at least, when you have an opportunity to vote, do not vote democrat.
When there is legislative change to end racist behaviours and illegal actions by police backed by funding to enforce it.
1. Unions should not be allowed to pay for the defence of police where there is clear evidence they they have committed a crime. Normal public defence only.
2. All police, current and future, should undergo psychological testing for racism and attitudes displaying a tendency to believe they are above the law, sacked if found unfit for duty, and provided with retraining for a job in which they have no power to do harm.
3. Police should not have to do jobs which are the job of social services; instead social services should be properly funded so that people at high risk cannot reach a point of being destructive to themselves or others. This point has nothing to do with George Floyd, but everything to do with most of the abuses perpetrated by police.)
I haven't heard much about violent protests or rioting lately on the news, but I may have tuned out. protests... meh, I don't think it's the best plan right now, but ok. rioting and/or looting I have a pretty hard stop with.
Well, the rioting and looting stopped a while ago, so now it's just the goon squad jacking up peaceful protesters.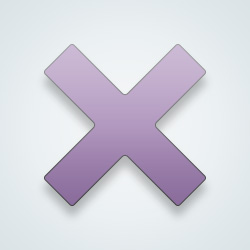 SW-User
Those are mighty nice glasses ypu got there.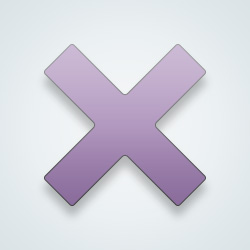 ---
72,225 people following
Life
Personal Stories, Advice, and Support
New Post
Associated Forums
Topic Members