Cheer up. A good many folks dislike older ones too much and are too finicky to consume them. Our shelf life is near the expiration date.

Fresh plump 20-40 year olds might be in more danger.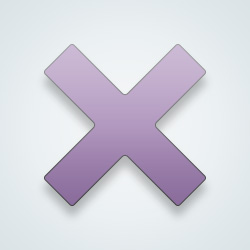 SW-User
Great flick. So far, I haven't seen anyone in my neighborhood being scooped up yet.

But if it happens, I'll be sure to get a video of it so I can share it on the youtubes. 😕
There are a lot of clues in movies about what's been going on. We just thought those movies were totally fiction but they're not!!! 😩😱🤮🥺😭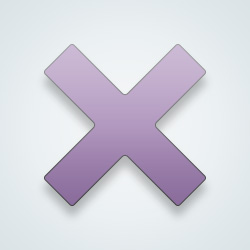 SW-User
[image deleted]

The fact that they chose to use the name for a meal replacer just astonishes me. And younger people don't get the funny. Lol
I've seen the movie. "Soylent Green is people!" 😬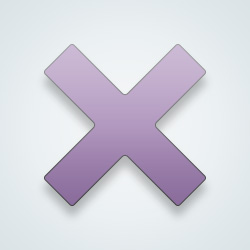 Fantastic movie. The scene with Edward G. Robinson and the strawberry preserve (or jam) don't remember exactly.
I do remember. Where are we eating [b]people[/b] today ? 😳😱
@
helenS
Oh, that old saw...hardly the same thing as the movie.
@
helenS
I'm not sure it's what the OP was referring to either, but perhaps she will clarify if she was.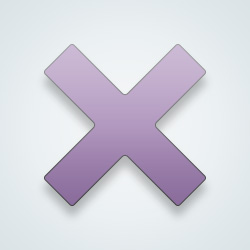 SW-User
Someone here yesterday actually mentioned it also
I quite savor the taste of human
Yeah, Heston and Edward G Robinson.
I am.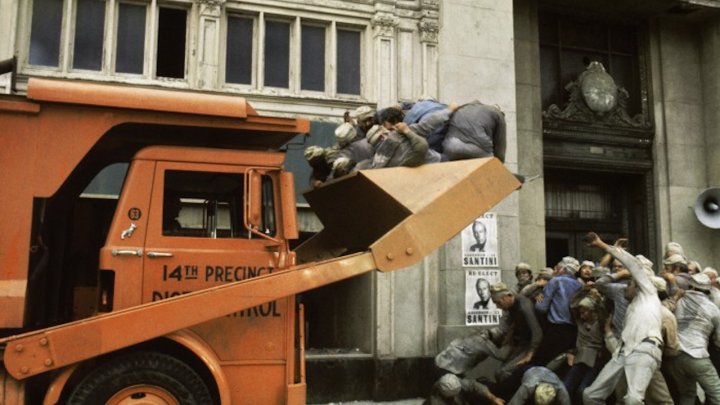 ---
60,424 people following
Life
Personal Stories, Advice, and Support
New Post
Associated Groups
Category Members