My mum just told me she doesnt want me to leave the house because she can't stand the idea of me getting sick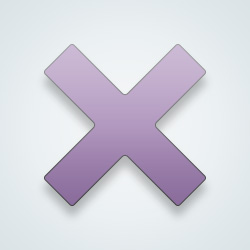 SW-User
It's an understandable concern but you simply have to leave the house, as do the vast majority of us. So you mitigate the risk with reasonable levels of caution and common sense. You also take into account that the odds of catching it are still lower than the odds of not catching it and the odds of dying from it are massively lower than not.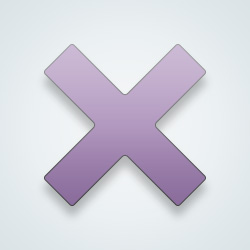 there's also the risk of you passing it to her as well.
but someone needs to leave the house at some point, best to be careful and take it as it comes.
the "what if" should never stand in the way of "what can."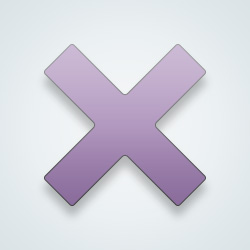 SW-User
@
UnlikelyTomato
Ah we've all left the house at some point. Not staying in every day. Tbh, according to symptoms, all the adults have had it other than me.
@SW-User don't confuse this with the flu like others have.
it is not the same.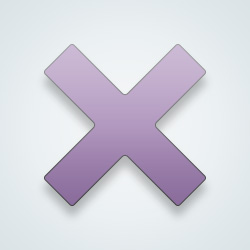 SW-User
@
UnlikelyTomato
Nope. Not. Having spoken to health professionals, they've confirmed it as much as they can without a test.
I don't want to lose you either. 🤗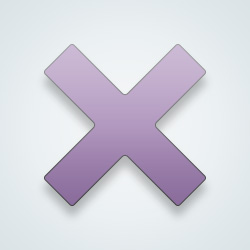 @SW-User Good. Let's keep it that way.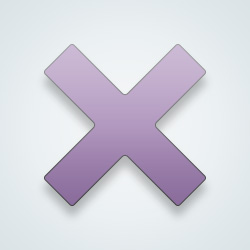 SW-User
@
SevenTierCrazyCake
Yep. Same reason I keep E locked up. And for the safety of the general public
@SW-User she's got moxie. I like it 😁
[youtube=https://www.youtube.com/watch?v=_JzgDisn4sU]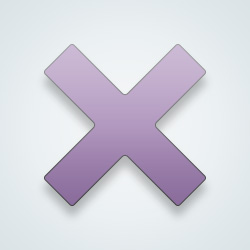 @SW-User
Watch all of it 😂
---
60,970 people following
Life
Personal Stories, Advice, and Support
New Post
Associated Groups
Category Members