Do you agree that sometimes you have to give up on people?
@
Montanaman
I have had to let people go over the years because there was no way they were going to do anything to improve their lot.
Yes, and it is so hard to let go of people you care about. But sometimes that's our best way to love them.
One of our biggest life lessons.
Agree. Some people can be like black holes.
@
TheFlippantSide
I have known people who do nothing but stay at home all day, chain smoke, be stoned all day, play David Bowie on repeat and do nothing else.
The only time this one person went outside was on a Saturday morning to the supermarket to do his weekly shopping. 45 minutes away from home a week.
I walked away lest I fell into the trap.
I have. Walking away from people I've loved more than anyone because they regarded me in a way that I didn't need has been some of the hardest things I've experienced in this lifetime. I've had to shed some friends and loves I really wanted to better but just couldn't.
@
Starcrossed
The thing is, we move on knowing that we tried to bring some pleasure into their lives.
We had a go, it was not appreciated so we moved on.
If we keep bashing our head against a brick way all we end up with is a bloody face.
@
Gusman
except that one, I knew it wasn't done. Walked away a couple times. Like magnets, we find ourselves drawn back. Maybe that person and I are both masochists ;)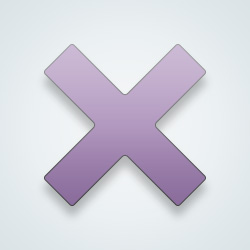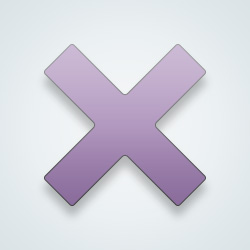 SW-User
Yes it's true. I loved someone whom I had to let go.. 🤧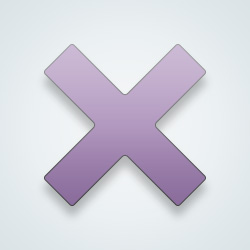 This message was deleted by its author.
---
72,379 people following
Life
Personal Stories, Advice, and Support
New Post
Associated Forums
Topic Members