Did you ever have a day where for no reason at all every little thing seems to go wrong or something?
I've had episodes like this that would last longer than a day. It took all my strength to make it through them. Usually involving other people but things like going to make funeral arrangements & then leaving the funeral home and seeing my car overheat. Get to the nearest gas station for help. And then drive to the store to get food for company coming over to pay respects and have a toddler pick up a rock and throw at my car....I didn't even have the energy to stop & talk to the father.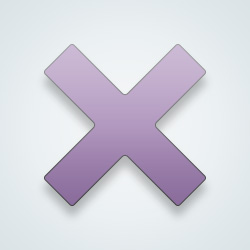 SW User
[@16806,cherokeepatti] well certainly my day was not so bad as what you say, it was just "annoying" if anything. 🤗
[@435994,MightyAphrodite] I know, when it's one thing after another you have to wonder if it was worth even getting out of bed.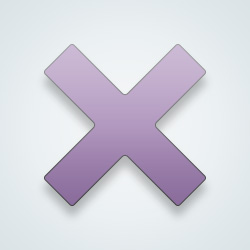 SW User
[@16806,cherokeepatti] I was beginning to wonder.. I really was..
Im sorry lovely. I think we can all relate to having an off day.
Have a bad day like that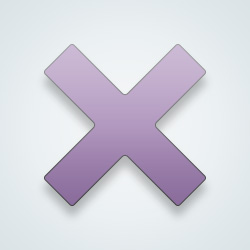 SW User
[@7704,KaysHealingPath] Thank you, obviously, it's not the worst day.. just a kinda shitty one! lol
It sounds like it was a tough day for you. I do like though that you are still able to laugh about it. It shows strength & resilience.
Bob says every little thing will be alright. OK-Bob is dead but besides that....

Sounds to be quite a day for you. The nail issue-been there.

[youtube=https://www.youtube.com/watch?v=OD3F7J2PeYU]
yes and my foot broke as the last bad thing that happened on that day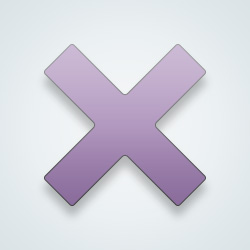 SW User
[@934648,Nanori] OMG! I broke my foot back in 2013, it's painful, omg
[@435994,MightyAphrodite] yeap my eyes blackened for a sec but I had to keep walking and then driving so I said 'bitch not now'
It sounds like you took those little mishaps in stride.. curry on! 🥳
---
20375 people following
Life
Personal Stories, Advice, and Support
New Post
Associated Groups
Category Members