what do you do when your just not up for anything? Like NOT ING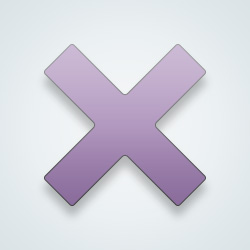 SW User
I go back to bed, watch something that doesn't require a lot of attention, and try again later.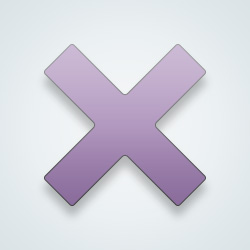 SW User
Today, I kinda felt the same
I almost threw the food I was trying to make, in the dustbin
the puff pastry I bought wasn't rolled up right and stuck together in a clump and made things worse
some days you just have to stay in bed or drive far away /like a town or 2 over and go shop
no no ,,,I am annoyed at your being annoyed that I was annoyed but actually I wasnt annoyed
I lie in bed, close my eyes, and just let my mind wander.
Nothing, doing nothing is a choice. It is often the best choice.
[@400556,NiftyWhite] when your not up for that too
"when masturbations lost it's fun then you're f—-n lazy" —Green Day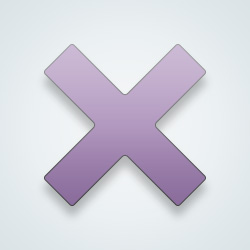 ---
20232 people following
Life
Personal Stories, Advice, and Support
New Post
Associated Groups
Category Members