I hope so too but you're not responsible.
Everyone makes choices.
Hopefully it's just one big dramatic show and they show up with a new account.
[@352419,5thApprentice] i hope so but before he went in silence he did tell me how insanely depressed he was and how i made it so much worse... and i think he was telling the truth
[@492526,Haileygamer099] it's not like you knew. And again if he does something that's all on him.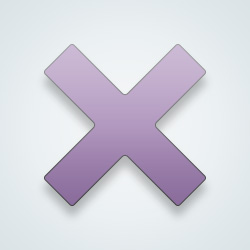 SW User
Awe, it's not your fault.Your intent wasnt to harm, least not to that extent.You regret it, was an honest mistake and you didnt do it thinking that would be the result.Someone should check on them but dont be so hard on yourself.
[@332555,Novascel] ok. but i still feel terrible about what i did to him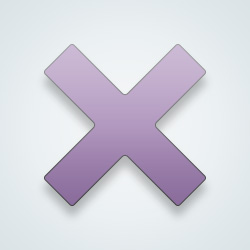 SW User
[@492526,Haileygamer099] Give him time to cool off and then check on him :)
You seem like a good person to me 🤗
[@332555,Novascel] 🤗 thanks... if i knew what was [i]really[/i] going on in his life, i would have helped him, not reveal that he was fake and put him into silence and shame...
Hugs to you and him*
He will calm down.
I saw the post and it unsettled me for worry. I may not know him but I care. Thanks for posting this. I hope hell change his mind. And that horrible zone he's in will fade.
[@572340,Dusty101] i dont think it will, he said himself that he was past the point of saving
[@492526,Haileygamer099] I just messaged him. Holy mother of God. How sad. If you hear anything.. keep me posted. The poor soul.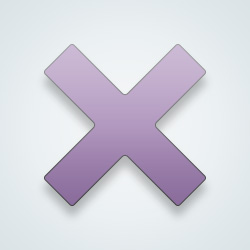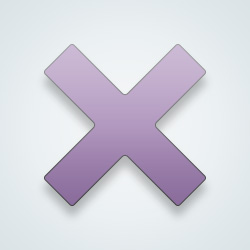 SW User
[@492526,Haileygamer099] you play no part in it. To let as many ppl know as possible is a good idea. I think, you did the right thing
[@411388,MrsFugger] 🤗 im going to bed, i need to think about this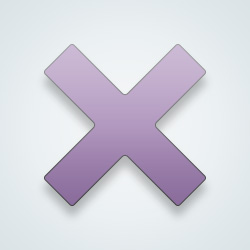 SW User
[@492526,Haileygamer099] sweet dreams
im sorry... i just... i need to think about this
[@653713,Paloma] he used to post ridiculous fake posts... and i tried to get evidence he was fake to make him stop... with the help of pinkrainbowkisses we exposed him. he told me irl how depressed he was and i made it worse. and i could tell by the way he said it he was telling the truth. than he deleted all his posts and went silent for months. than he posted this out of nowhere. i feel terrible. i made fun of him, i embarrassed him, he was ashamed, felt bad. i really wish i just ignored it...
---
30576 people following
Life
Personal Stories, Advice, and Support
New Post
Associated Groups
Category Members