This post may contain Mildly Adult content.
Drake Bell Sentenced To 200 Hours Of Community Service And 2 Years Probation [I Hate Pedophiles]
Yeah its really devastating when you idolize somebody and they turn out to be a monster. Very disappointed in drake bell.
@
Thatonekid236
You're saying this to a guy who saw him 2 years ago because a good friend of mine opened for him because his band manager knew Drake. Was such a fun night, too :( .
@
IWasCallingYaLarry
yeah, its crazy to think that in 2018 he was forcing a 15 year old girl who was a fan of him and that he had been grooming since she was 12 to suck his dick right after his concert. So sick and disgusting.
@
Thatonekid236
It's gonna take me some time to be able to rewatch any episodes of Drake & Josh.
Oooh man not Drake, he used to call me on my cell phone
@SW-User oh my bad, wrong number
@
plungesponge
lol he played that song as a joke when I saw him in 2019. A friend of mine opened for him at a local venue.
@SW-User hey. I've seen you around. Wanna chat some time lol? And yeah Drake played that as a joke when I saw him in 2019. He got mad when fans kept randomly chanting Drake & Josh references and he told people to shut the eff up.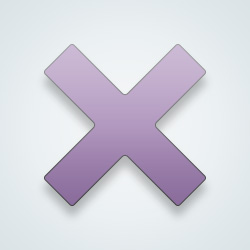 SW-User
I heard about that from joe ..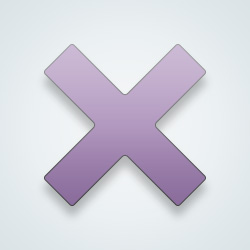 @SW-User I typed right into that one 🤣🤣
I used to have a huuuge crush on him when I was a teenager... 😿
[youtube=https://m.youtube.com/watch?v=K0dPwY5lOds]
---
527 people following
Pedophilia
Personal Stories, Advice, and Support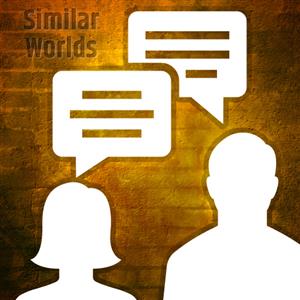 New Post
Associated Groups
Forum Members