I Love The German Language
Die deutsche Sprache ist nach allgemeinem Einverständnis eine der wichtigsten der Welt, tief und schwer an Sinn und Geist,
in ihren Gestalten und Bildungen unendlich frei und beweglich, in ihren Färbungen und Beleuchtungen der Inneren und äußeren Welt vielseitig und mannigfaltig. Sie hat Ton, Akzent, Musik.
Sie hat einen Reichtum, den man wirklich unerschöpflich nennen kann und den ein Deutscher mit dem angestrengtesten Studium eines langen Lebens nimmer umfassen mag.

Ernst Moritz Arndt (1769 – 1860)
I have my first German exam of this term at school this Tuesday and I haven't studied at all. It's just way too hard!!! I know I will fail my course but I still have a tiny bit of hope that I might pass the exam. So far, I have 48% in German 1. A real shame!
@
HappyFlower
Study hard. Or get a good tutor. I know there are parts of German that are rather challenging, but they can be mastered. I would not find 48% satisfactory at all...
@
Uncle
I know!! I almost cried when I saw my 48%... I have skipped most of my German lessons, that's why I find it very hard. I had a talk with my German teacher and told her I would not miss anymore of her classes.. So that's why I feel like there's a chance I might pass. But you are right, I will start study today..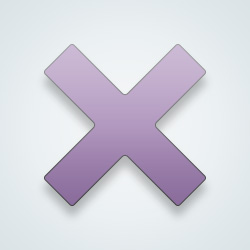 SW-User
GERMAN SOUNDS SO MAJESTIC
@SW-User It certainly can do that, yes. But what I admire most is how flexible it is. Combine words to make new ones. Have words as long as you want. Move whole parts of your sentence around without changing its meaning...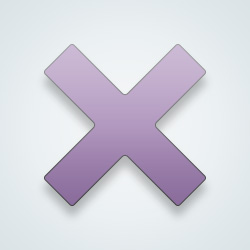 SW-User
How much time does it take for an English speaker to learn it? I'm learning the basics.
Hard to say, as learning is an individual experience. But possibly between 40 to 60 hours for a basic level (CEFR A1). This is calculating for intensive individual lessons (one-on-one). Perhaps about 600 to 1000 hours to fluency.
---
215 people following
German Language
Personal Stories, Advice, and Support
New Post
Associated Groups
Forum Members