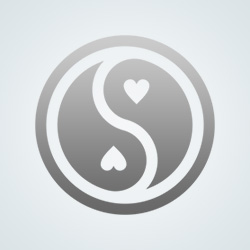 Chizuru1
Sounds great =)
I'm a german girl and I'm really happy und a bit surprised, that so much people want to leanr german.

Freut mich echt sehr =)
Makes me happy very much =)
Many other languages may be more popular, but German is the mother language to English. So to truly understand English you must study German. I learned that from my mother who was an English teacher. I do wish some of the education methods used in Germany might be used here in the US because I think they would help greatly with our own labor troubles.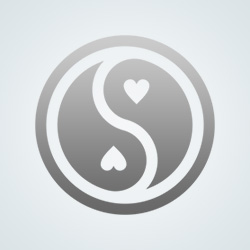 Chizuru1
Really?
What do you mean by 'truly understand' English? I'm curious =3
And you're right about the last thing you wrote.
I heard you don't have such social benefits like german people have and I really don't know much about your 'english' system, if you know what I mean, but I really hope it will get better soon =)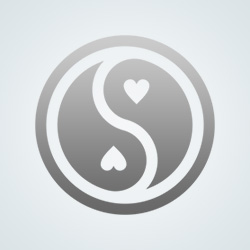 Kittychanel
My favorite singer sings in german...maybe you could translate sometime hehe
I might get some of the words, but I'd have to rely on Google translate, I just don't use German much anymore. I used it a lot in college, but it quickly dwindled under the stresses of daily life. I can still curse. :) scheisse :)
Of course, I bet dayzeedayzee probably has a much better command of the language and could translate just about anything.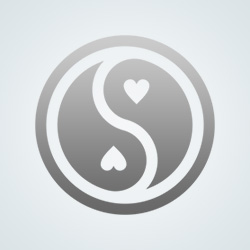 ---
215 people following
German Language
Personal Stories, Advice, and Support
New Post
Associated Groups
Forum Members