Good. You deserve it. I like you a lot.
@
DarkHeaven
I personally think you're strong and awesome… don't bash my opinion! 😝😘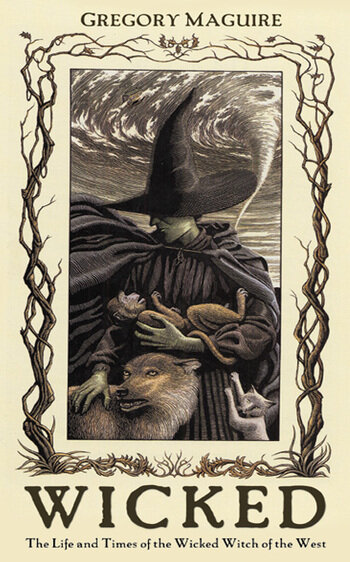 One of my favorite reads!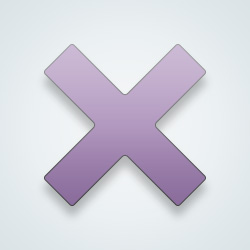 That is sooooooooooooooo written by a Boston chick😛
So you're a wicked wary witch wandering?
---
78 people following
Good Thoughts
Inspirational Stories from around the world.
New Post
Health
Self-improvement
Group Members