You live in a singularity not a duality
Borders exist for a purpose. They are a necessary reality. To claim otherwise is to be in denial of the fact that walls protect people from hostile or agressive things or persons in the environment.
@
Jdanielb
You've answered your own question, then.
@
SteelHands
oh. I meant the sharks with laser beams
@
Jdanielb
Then be careful. Not all sharks are disguised as bricks.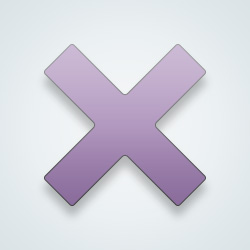 SW-User
Yes but back then,the world population was about a 100 million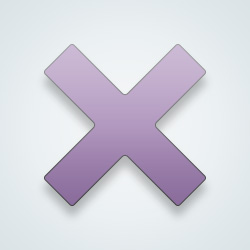 SW-User
@
Jdanielb
that's a stupid argument man. About 60% of landmass is actually liveable. Where do you get your ideologies from? HippieZen.com?
@
Jdanielb
hmm...thing is, not all land is easily liable, three has to be land left untouched to maintain other species , there also has to be land for farming, and renewable wood supplies .and is also used for mining, entertainment, cities and research ....not to mention the huge amount of refuse we produce .
I'd have to respectfully disagree....I think we are close to breaking point .
@SW-User I knew a man once who lived on a cactus..
@
BoobooSnafu
I dont hate people for their views..
My comment. everyone is commenting on .. has nothing to do with the post.. and may or may not have been total bs stated in sarcasm.. let the one who reads it decide.
I know how to do math.. let people come to their own conclusions...
@
Jdanielb
I just wanted to know if you meant excepted or accepted. 🤷‍♀️😁
---
5,215 people following
Intellectual Stimulation
Personal Stories, Advice, and Support
New Post
Associated Groups
Forum Members