I Like to Rearrange the Furniture In My House
awww.. this is great. Soon you`ll have all kinds of stuff. It`ll be nice to sleep in your own bed too. 🤗 😚
@Peekaboo: Oh wow! That is good for a queen. ;)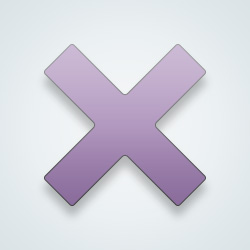 SW-User
@Degbeme: It was a mismatched set. Who cares: it's covered up anyways!
@Peekaboo: That`s right! Even if it`s not the light is off 99% of the time. :p
woooooooo hooooooooooo .... it will all come together !!
Enjoy your freedom and the responsibility that comes with it!!!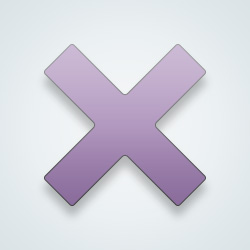 SW-User
@Quimliqer: I plan on letting loose a bit!
Everyone has been there, don't feel bad.
Hope you enjoy your stay in your new apartment
Cool! Never do that in a blind person's house, however.
@Peekaboo: I was in the mood for it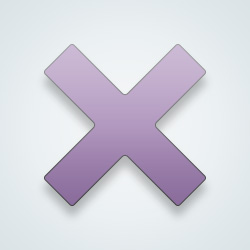 SW-User
@HoraceGreenley: I just got the call. The bed is on it's way!
@Peekaboo: 👍 Awesome. I got a memory foam mattress 3 years ago and it is fantastic. I highly recommend one.
We all start somewhere .. enjoy!!
---
77 people following
Furniture
Personal Stories, Advice, and Support
New Post
Associated Groups
Forum Members