What is the weirdest thing you have seen in someone else's home?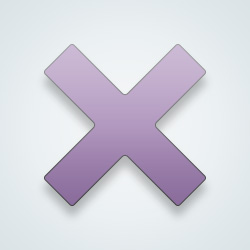 SW-User
My friend's aunt used to remove the heads and limbs from china dolls and replace them with the heads and limbs from stuffed animals. They were ALL OVER the house.
A lady I knew had a grizzley bear pelt on her floor. It still had the head attached and around the neck you could see it was missing hair. I asked her about it. She said the bear was killing her cattle so she rode her horse out to see if she could find the bear. She did and lassoed it then tied it to a tree. She then rode home and got the rifle. She rode back out and shot the bear and skinned it and got it tanned at the local taxidermy shop.
I don't want to say it because it's that disgusting. Let's just say it was horrifying
I never saw it but some lady told me her house had two toilets in the bathroom and she thought that was super weird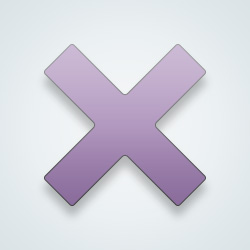 SW-User
A girlfriend has her bedroom wall plastered with pictures of herself nude.
An accidental video of my friends mom getting fisted
---
78 people following
Home Decor & Interior Design
Home Decor, Decorating, Interior Design
New Post
Group Members