I remember you from the good ol' days of Ep. Your cakes were fantastic then but they're out of this world... too perfect to cut into and eat. Nice to see you back and hope 'things' get sorted x
Awesome and welcome to SW.
@
Bleed
I missed you and I'm glad you found your way here
Some of these have been for worldwide collaborations and we're covered by several online blogs and magazines. The first few I've found all give me credit. But unfortunately it's a very common problem to have someone pass of your Cakes as their own. I'm the only one who has progress shots.
Damn woman. You have come a long way. Excellent work. ;)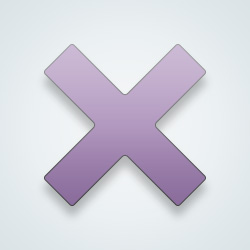 SW-User
These are fantastic! What a talented lady.
You're talented, however this theme is weird!
Those are so cool girl. Keep up the good work
Wow!! Well done... congrats.. 👍👍
Great cake art and what an attitude!
---
79 people following
Home Decor & Interior Design
Home Decor, Decorating, Interior Design
New Post
Group Members