When playing chess, I like to take out the queen as soon as is possible. Do you?
Meh, I should've know what that was about... I guess I should just post some actual chess strategy pic to throw everybody off, lol.
Although, I can assure you, anybody I take out would be a queen.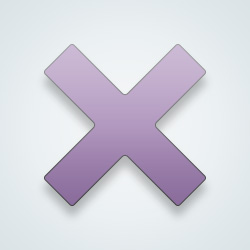 SW User
Love chess! Wow those socks are a bit busy lol 🤪
[@623545,JennyLucy] I have stockings like that, JL....... Ohh, if that wasn't a big hint, I don't know what is!!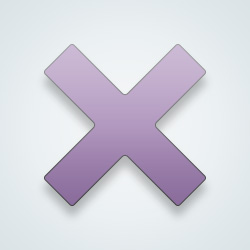 SW User
[@669203,EugenieLaBorgia] oh right thought they were socks soz lol 😂
It's a common fault to obsess with that. It's a good idea but shouldn't be the main focus of your strategy.
Honestly I tend to try to remove the rooks followed by bishops more than the Queen.
You have such a sexy mind! ❤❤❤
It depends on the dynamic of the game of course. The knight is a valuable piece also.
Interesting. In some games Kasparov does not move their Queen from d8.
All you have to do is work her in the right position
I love roughing up the queen: why is this?
Right now pawn is looking good..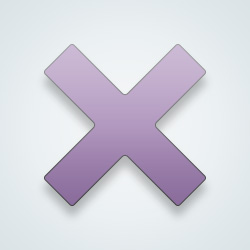 SW User
Well... that is always the right move... (unless checkmate presents itself....)
quite a few moves....mmmm
---
32808 people following
Hobbies
Personal Stories, Advice, and Support
New Post
Associated Groups
Category Members