This post may contain Mildly Adult content.
Frustrated Visiting Your Doctor? - Dr.Berg
Oh I had a doctor prescribe me a medication, that months before another doctor had prescribed, that caused bleeding and other bad reactions.
And she prescribed a higher dose!

Its just a money making scheme. I can go in , get no help and leave - and still have to pay.

I can ask about alternative therapies like a chiropractor, and they ignore ...and just shove tablets at me ...tablets that don't do a thing except make me suffer more ailments .

Last year I went nuts on eggs. Wanted them everyday!
This year I find out vitamin B deficiency causes things like: depression, dizziness, memory issues, fatigue...etc.
All things I had issues with .
My body helped me more than my doctor did.🤷‍♀️
[@912138,OogieBoogie] Wow I hope you got that B vitamin up in your body, vitamin deficiencies suck. Yeah they don't even ask me any personal questions, if I want special tests done, I have to physically suggest it. I had one good doctor from India and I don't have private medical insurance anymore so now it's just crappy doctors. But doctors shouldn't be the kind of thing one is crappy at in the first place you know.

That's why some of what Dr. Berg says rings true for me.
[@394395,CULTure] i think its also th3 culture of the clinics they work at.
The standard visit used to be 20 minutes, now its down to 10.

It can take an electrician or plumber longer to diagnose a problem.
And they expect a Dr to diagnose effectively something wrong in the most complicated bio electrical mechanism on this planet?

Its not fair on them, or us .
---
18010 people following
Health
Personal Stories, Advice, and Support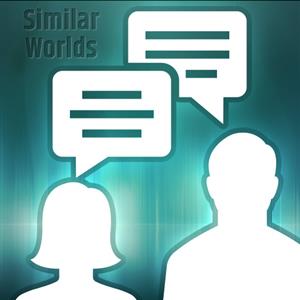 New Post
Group Members