Anyone else have hemorrhoids?
I've had them before they're a pain, they should be called asteroids instead, anyway I treated them myself and they went away after a few weeks, so far I haven't had them in awhile.
[@481833,spice1] what did you do?
[@391032,Tastyfrzz] I used the preparation H cream and also the wipes, it also helps if you sit in a hot bath for awhile to get the blood flowing.
[@481833,spice1] yep. Do that.
I thought I had one about 20 years ago, but it turned out to be an anal fissure. So I had to have a surgery to fix it.
[@1202599,ScottR] how long did it take to heal?
[@391032,Tastyfrzz] well I had some stitches and the main thing you use your butt for is a bowl movement. So seemed like I was better in a few weeks.
[@1202599,ScottR] the doctor said I'd need to take four weeks off from work if I had surgery.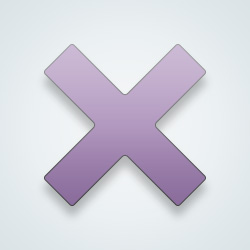 SW User
Yes, I have one currently and have had one before. It seems to be fairly minor and has gone away before. 🤷‍♂️
[@541612,Nate931] yeah, I notice that this one comes and goes.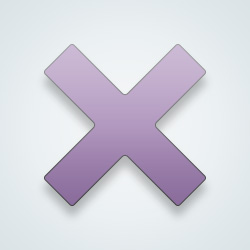 SW User
[@391032,Tastyfrzz] Yeah I guess that's how they often are for some. If it got worse or wasn't going away I'd consider doing something more about it.
---
18411 people following
Health
Personal Stories, Advice, and Support
New Post
Group Members