Now that epidemic will spread from Mars to Earth, which will be a million times more dangerous than Corona!
finally a new conspiracy theory I hadn't heard of before. thank you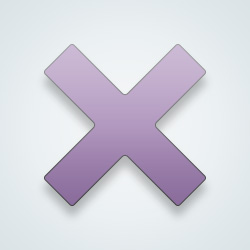 SW User
[@17323,EuphoricTurtle] ☺️ your Wellcome
What are you talking about? No viral or otherwise biological life has been found yet on any planet in our Solar System so what germs are they bringing here?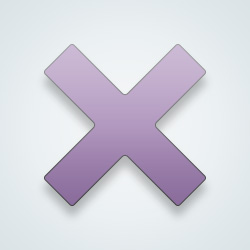 SW User
[@867436,REMsleep] sweetheart I'm not lying.. you can google it
No cure for HIV or flu yet either.
[@1149,MrBrownstone] Never before without regard to all of the politics that surrounds funding and profit have so many scientists at 1 time been working on viral vaccine research and that was a huge part of what occurred.
But anyway a number of extremely smart scientists have been working for decades on HIV research and breaking ground but this recent push for innovation was amazing.
[@867436,REMsleep] So why no push for HIV vaccine?
[@1149,MrBrownstone] There's been a recent breakthrough
would watch this in a theater.
---
18446 people following
Health
Personal Stories, Advice, and Support
New Post
Group Members