This post may contain Mildly Adult content.
How do you live if you are diagnosed medically that you are barren?
I adopted twin boys. We needed each other.
I would adopt. I was not meant to live a childless life.
Saves me a vasectomy moving forwards!
Life is so much more than the ability to reproduce in with women or men. Yes the maternal instinct can be strong-overwhelming even- but if a couple truly wants a child there are way to have one.

No one's life is perfect. We all have issues and challenges to deal with . It may be her being barren or his being sterile may be one of the challenges to their respective lives.
I suppose it depends on how much you wish to procreate, I never had any urge to do so, hence I find it difficult to understand the upset.
Mmm. I'd still be thankful that at last I could have one child.

. Maybe the option of never have others would be still kind of sad. But. Don't really know if I'll ever have others in my situation so..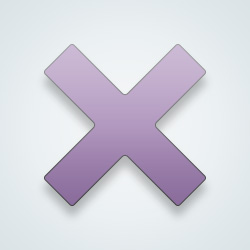 SW-User
I am not, I have 3 children, but, the ability to reproduce does not define you as a person. You are more than your reproductive abilities.
🤷‍♂️ last time I was checked, I had fairly high virility for my age... my sperm are better swimmers than I am apparently... 😅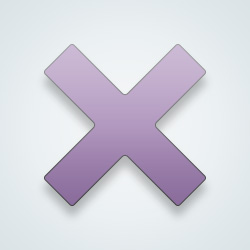 SW-User
It was something that I worried about. Adoption was an option. Still is if we have the money
I would be happy. I have no desire to have children.
Barren ? As in infertile ?
My husband would be sad. I'd be annoyed of all the money I spent on birth control
---
20,248 people following
Health
Personal Stories, Advice, and Support
New Post
Group Members