Do you think anti wrinkle cream works?
Poll
You may vote on multiple answers.
Long term moisturizing works, period. There is no magic cream.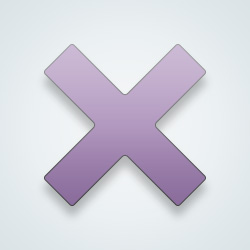 SW-User
Biggest thing that works is to stay out of the sun!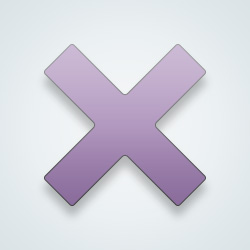 SW-User
@
DarkHeaven
I did too. But my dad looked older cause he drank all the time!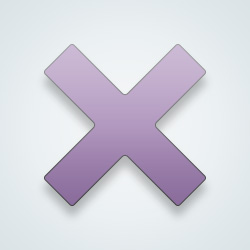 SW-User
@
DarkHeaven
And I can tell a long term smoker when I see them!
@SW-User Absolutely. And some one who works in the wind... and/or sun.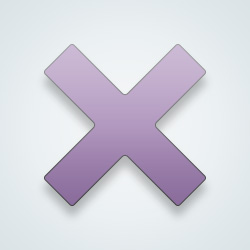 SW-User
I think it depends on the cream. Also, how long you massage it in

And yes. Just bathe in it.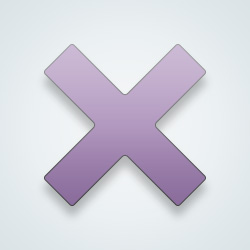 SW-User
If it really worked guys would be applying it to their scrotum daily 🤔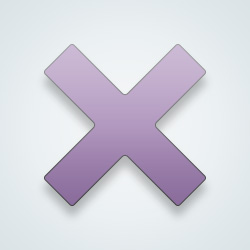 SW-User
I think it at least gives the appearance it does... 😊
Total nonsense. Applying stuff to aging skin does not affect you cells.
@
JimboSaturn
I agree. And any science they try to apply to it is pseudoscience.
Yes like it contains collagen, so if I rub a substance on my skin it will transfer to my cells. Well, I'm going to rub a wash-board on my abs then :P @
Eggyegg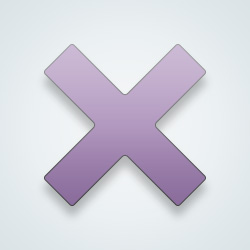 SW-User
It doesnae... that's ok I'm intending to grow old gracefully 😌
---
20,264 people following
Health
Personal Stories, Advice, and Support
New Post
Group Members